Nuestros noruegos favoritos, Kvelertak, publican su tercer larga duración el 13 de Mayo. "Nattesferd" será el título del disco y hoy han publicado el primer adelanto de dicho trabajo, el single "1985".
Con la ayuda del traductor de Google, creo que Nattesferd puede significar "el camino de la noche".
Según leemos en la web de Roadrunner Records: 1985 es un himno de rock'n'roll distópico que tiene lugar en un frío y distante futuro donde la tecnología ha reducido a la humanidad a meras bolsas de carne cuyas vidas carecen de sentido. Qué alguien apriete el botón de rebobinar!
"Think of George Orwell's 1984 instead of Taylor Swift's 1989. Its lyrics depict a cold and (not so) distant future where technology and surveillance have erased all forms of individuality and critical thinking. Needless to say, everything was better before — can somebody hit the rewind button already?"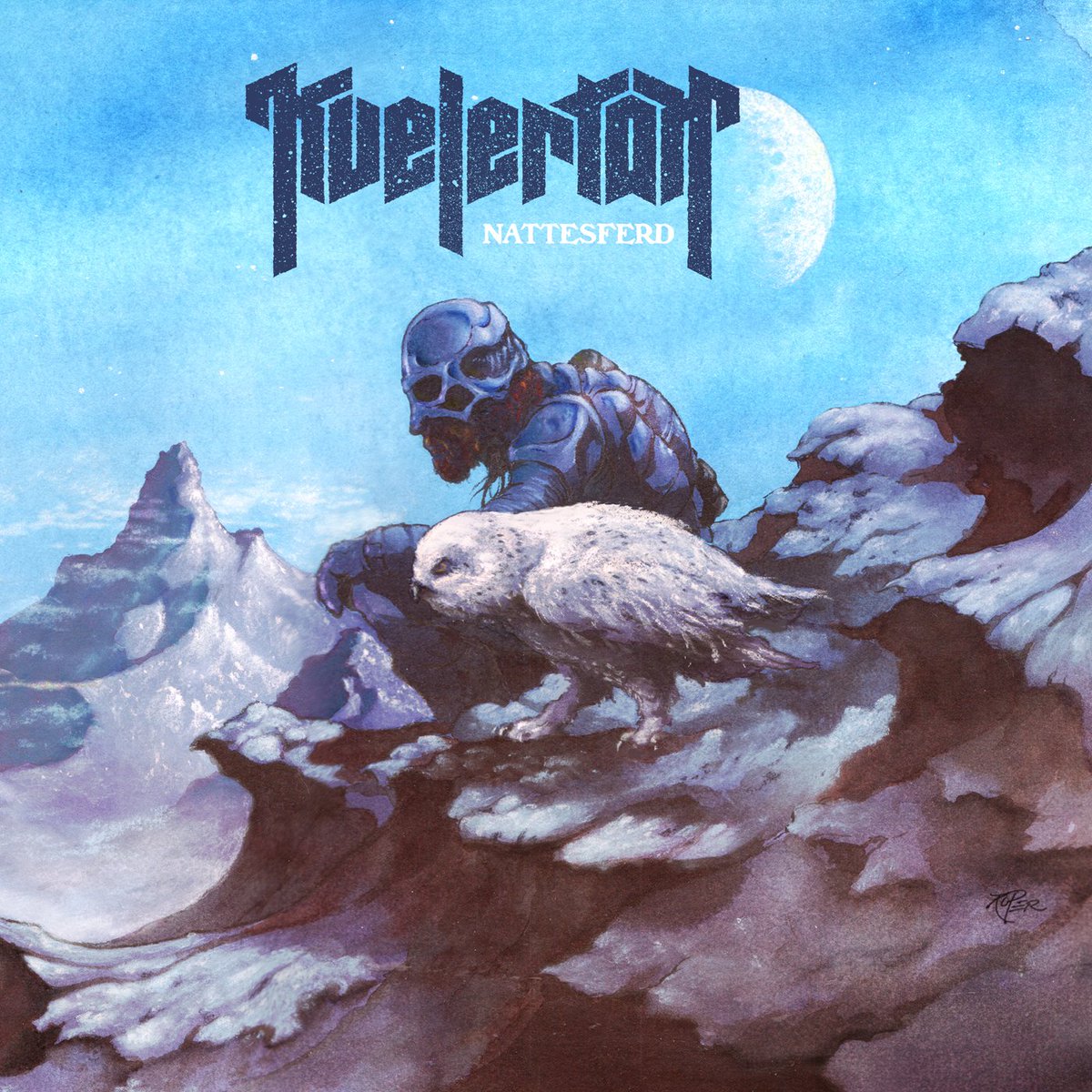 Pepinaco de portada!
KVELERTAK son Erlend Hjelvik (voz), Vidar Landa (guitarra), Bjarte Lund Rolland (guitarra), Maciek Ofstad (guitarra), Marvin Nygaard (bajo) and Kjetil Gjermundrød (batería).